Thank you to everyone who joined the
Undergraduate Neuroscience Dynamic Poster Session!
We were able to listen to and celebrate the research accomplishment of nine neuroscience students as they presented to the neuroscience community all via zoom.
Samuel Clark was named the poster session's Grand Prize winner. All participants were awarded an Amazon gift card, courtesy of the Brain Research Institute.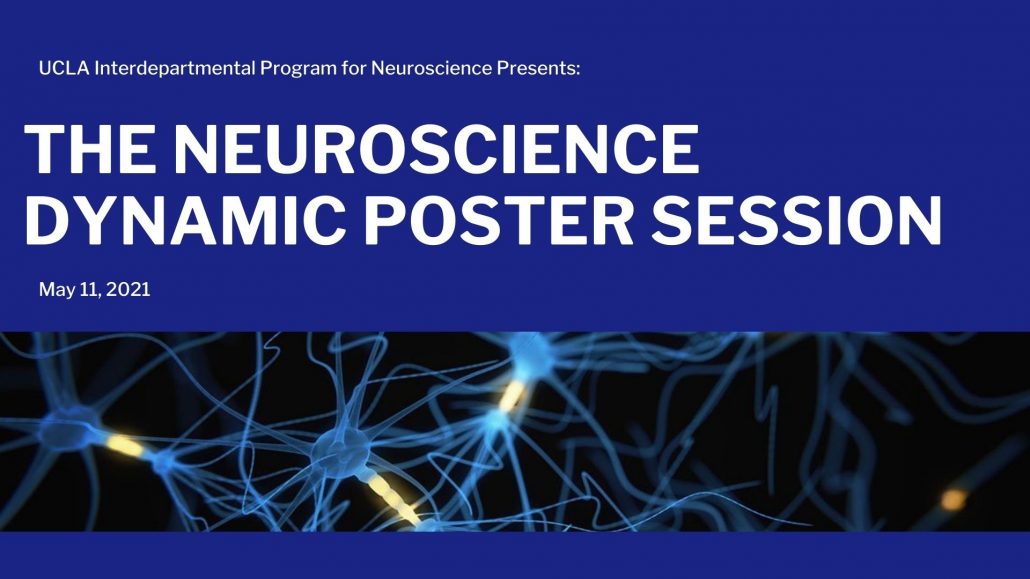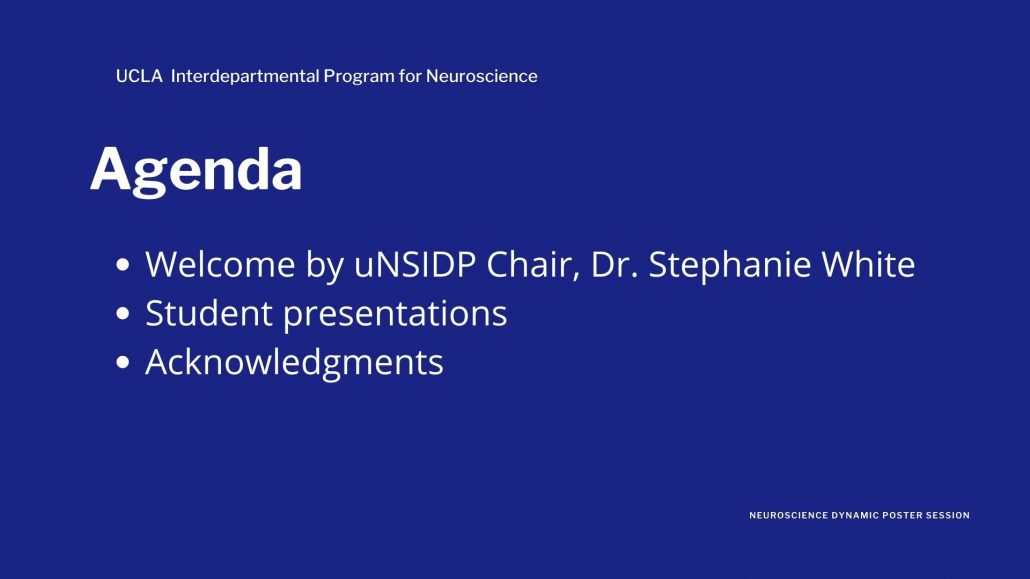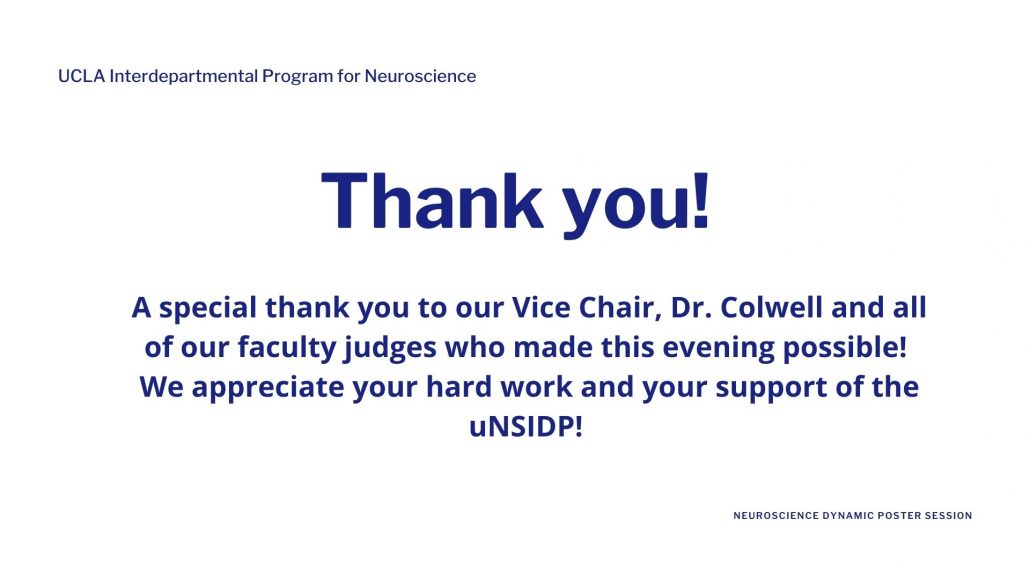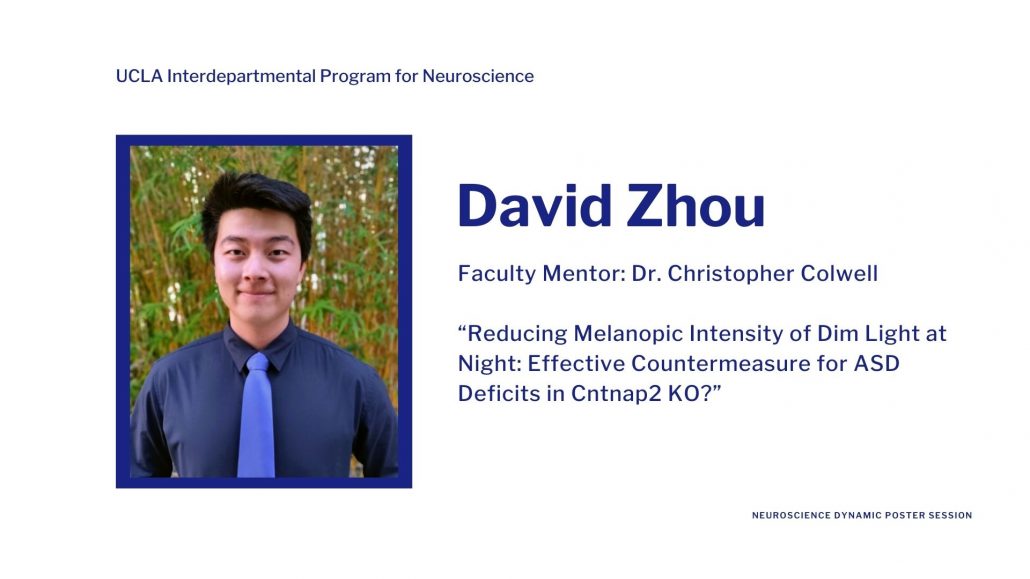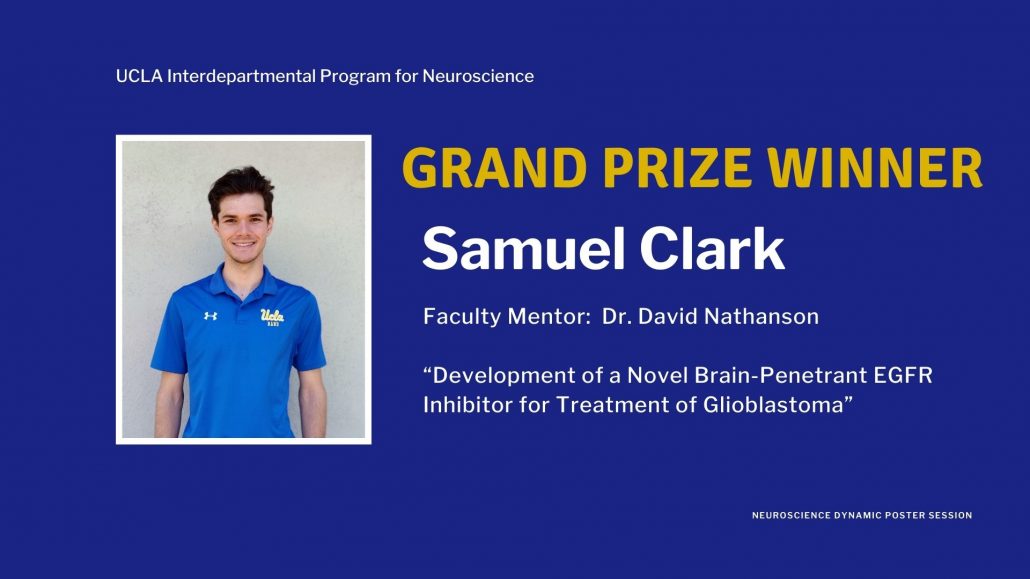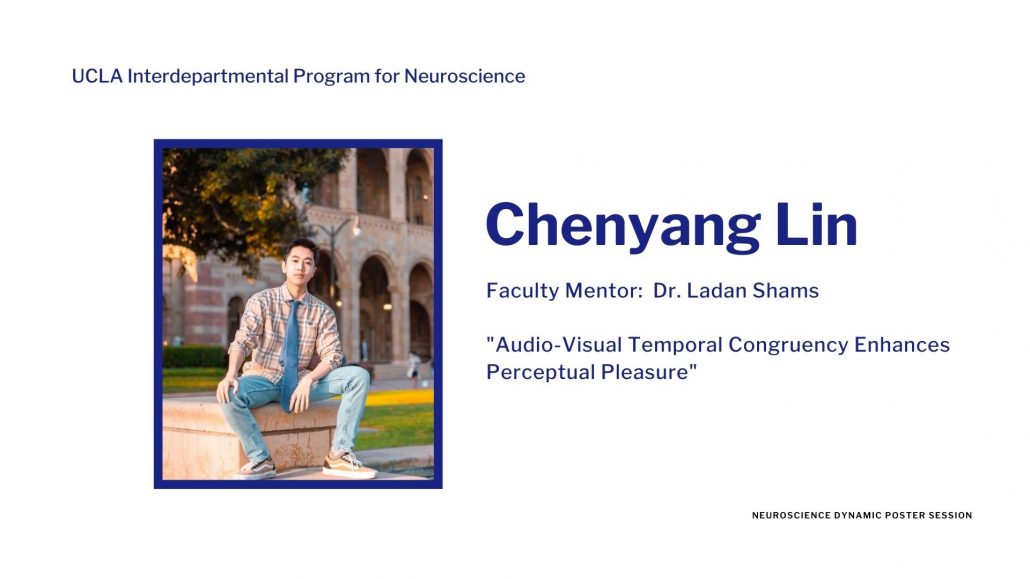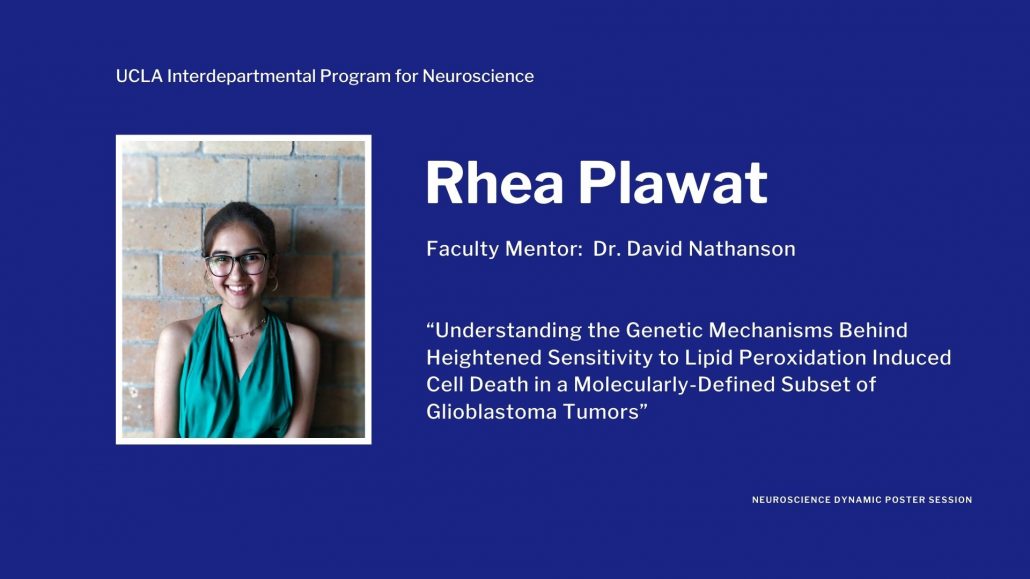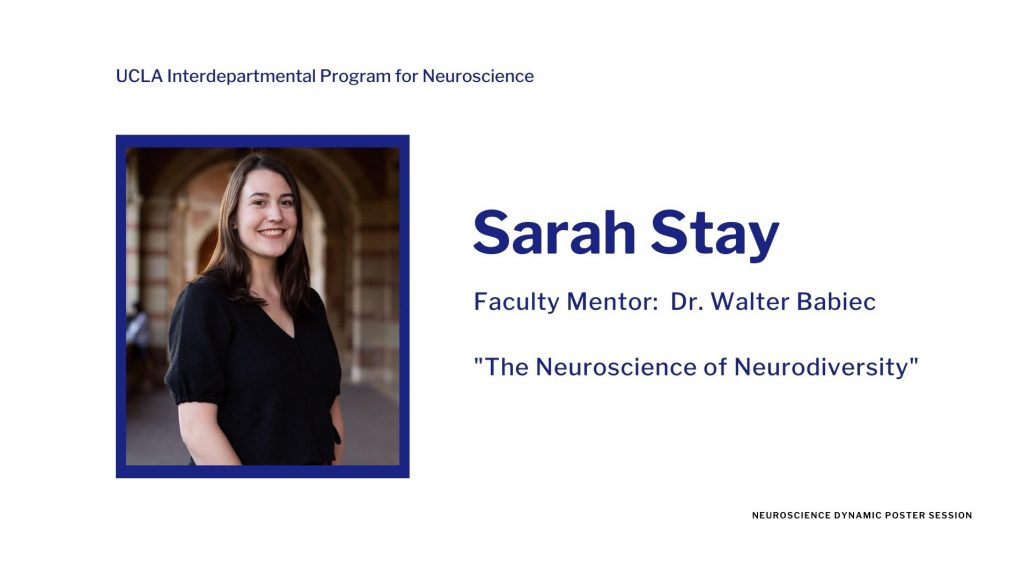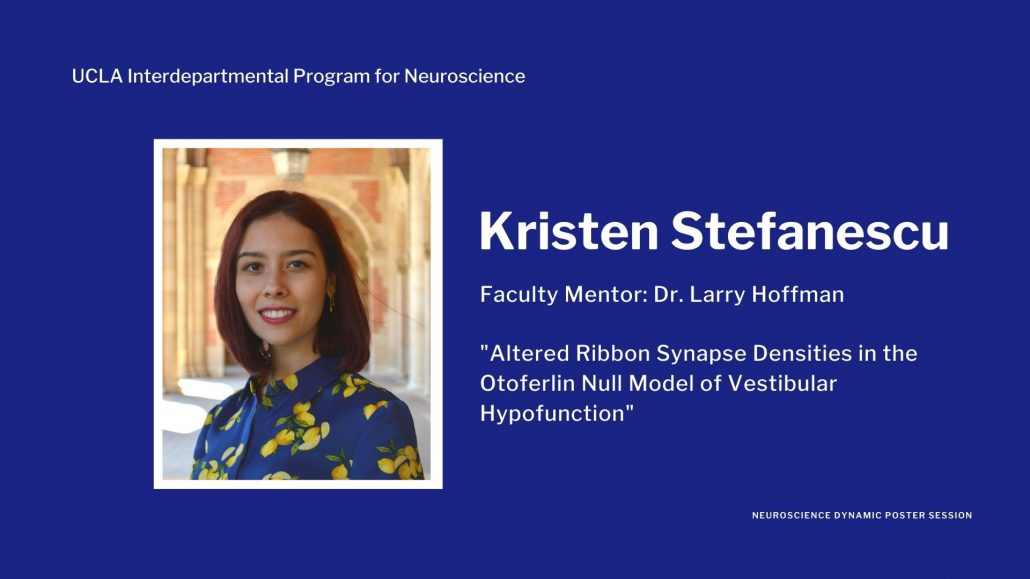 ---
Dear 2020-2021 Neuroscience 199AB/198AB, Project Brainstorm and DOPA Team Capstone Students,
Congratulations on embarking on this stage of your capstone requirement! Similar to last year, we have adapted our Neuroscience Poster Day to meet the needs of our current remote circumstances – a dynamic poster session for Spring 2021.

Capstone students will create a PowerPoint presentation showcasing the work you did for NEUROSC 199AB/198AB and DOPA Team and record yourself presenting the slides. This presentation should be 5-7 slides and should last 5-7 minutes. Please make sure your video does not exceed 7 minutes. You will upload this pre-recorded presentation to a CCLE site for our faculty judges to review (under the Poster Videos tab). Our faculty judges will then review each video and make selections for the live poster session.
Neuroscience Poster Day and Video Deadline: The date for our live poster session will be Tuesday, May 11th at 5:00 p.m. PST.
The Neuroscience Poster Day will remain a virtual event, so students will be expected to submit their presentation to the CCLE site on Monday, May 3rd by 11:59 p.m. PST.